Billboards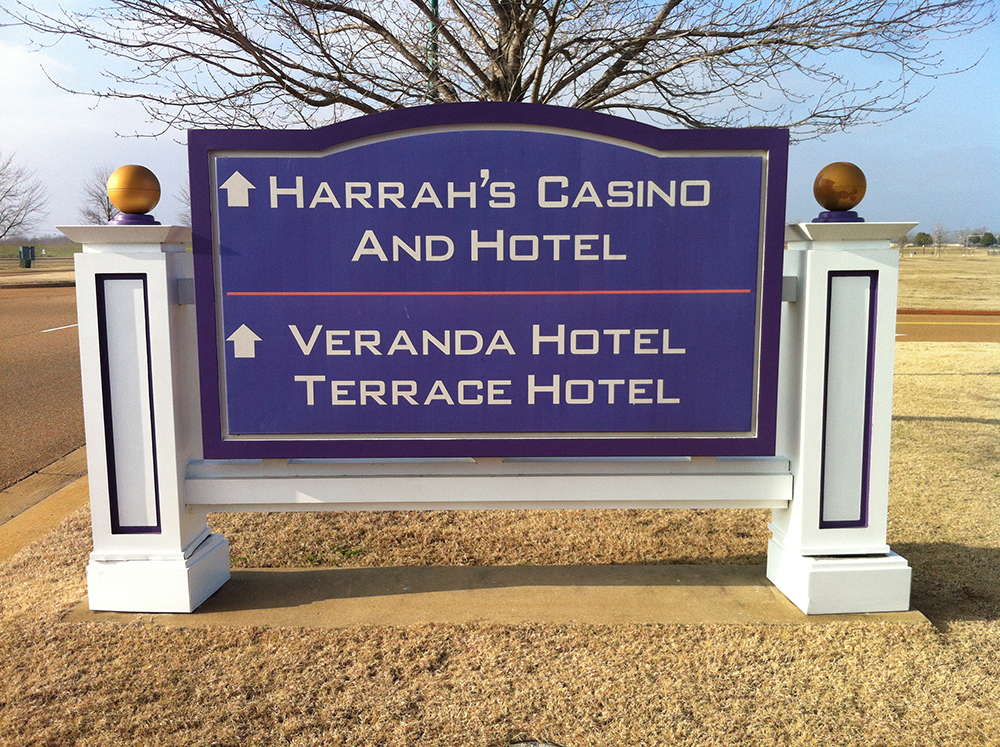 McDonald Outdoor Advertising owns and manages billboards in the Memphis, TN area and also provides exceptional graphics. With more and more people on the go, billboards are the best way to make your ideas come to life. Our company's big, bold and eye-catching messages are not only cost-effective, but will make your presence felt in a short amount of time. We offer professional assistance for the concept, design and production in Robinsonville, MS, which will ensure that your product or service will reach the highest level of awareness.
Serving Your Outdoor Advertising Needs
We are here for all your outdoor advertising needs. Our company has locations throughout the tri-state area of Mississippi, Tennessee and Arkansas. We handle all aspects of your outdoor advertising – from billboard erection to vinyl installation. We also assist land owners.
Speak to Us
If you would like to set up an outdoor advertisement,
speak to us
today. Our services will ensure that your product or service will make the maximum impact on potential clients.